Get money to help you during the pandemic.
Who qualifies for Allegheny County Older Youth Pandemic Relief?
You can get cash assistance if you:
Were in CYF placement in Allegheny County and dependent at age 14 or older and

Are currently at least 18, and not older than 26

How will I get the money?
You can choose to get your money through PayPal or paper check.
If you choose PayPal, you'll get paid pretty quickly after your eligibility is confirmed. The entire process can take up to 3 weeks.

Please check your email for a message from PayPal and confirm your email address ASAP.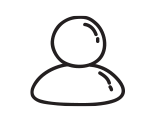 You'll set up either a personal PayPal account, Cash account or Cash Plus account. With a PayPal Cash Plus account, you can request a PayPal Cash Card or get cash at ATMs or Walmart locations.

Visit the PayPal Help Center if you need help.
If you choose a paper check:
A check will be mailed to you within 2 to 3 weeks after your eligibility is confirmed.

You can also pick up your check at the ACTION-Housing Lofts, 2015 Fifth Ave, Pittsburgh PA 15219.
Please call ahead to make sure your check is ready. You can pick up on Monday, Wednesday, Friday from 8 am – 6:30 pm, or Tuesday, Thursday from 8 am – 8 pm.
You will receive email updates about your application and will be notified once it's approved.

What can I use the money for?
We trust you to choose the best way to spend or save your money. You aren't required to tell anyone what you do with it. It's yours!
You may want to . . .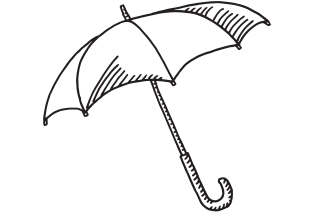 Save it for a rainy day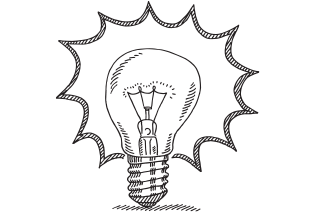 Pay your rent or utilities

Put it towards a car or car insurance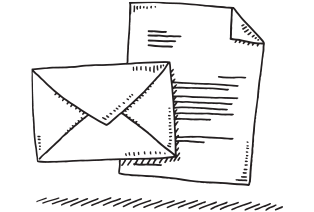 Pay some bills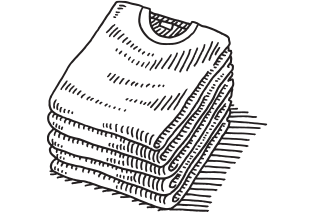 Get new clothes

Pay off a debt
ACTION-Housing is handling payments, but if you would like to talk to someone who can help you decide what to do with your money, please contact:
ACTION-Housing Lofts
at 412-454-5510
The Financial Empowerment Center for free financial counseling if you're 18 years of age or older
at 1-800-298-0237 or fecpgh.org
Achieva Family Trust to learn how income can affect your government benefits
at 412-995-5000 x 565 or email Achieva Benefits Counseling
If you are eligible for the Opportunity Passport program, you may be able to match and increase your money. Check out the Young Adult Resources page for more information.