Other
Resources
We know you may have other needs too. Help is available.
If you are eligible for Allegheny County Older Youth Pandemic Relief and under the age of 26, check out the videos below to see what other supports are available!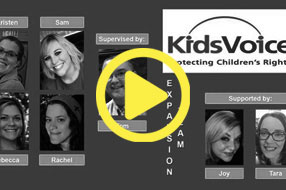 KidsVoice Expansion Team
Free legal representation for young adults up to age 25 for summary charges, SSI, landlord-tenant disputes and parenting support.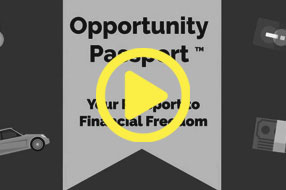 Opportunity Passport
A financial literacy program geared toward transition age youth (TAY), ages 14-23, that will match dollar-for-dollar up to $5,000 toward an asset.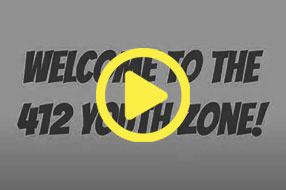 412 Youth Zone
A drop-in resource center for TAY, ages 16-23, that are transitioning out of the foster care system or are experiencing unstable housing.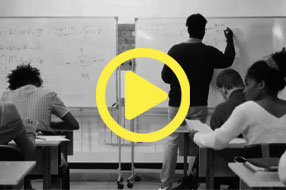 TAY Forensic Program
TAY Forensics helps to divert young adults, ages 14-22, from further involvement with the criminal justice system.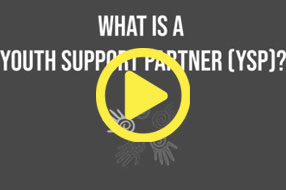 Youth Support Partners
Peers mentors and youth advocates, ages 14-23, who have personal experience in human services or the juvenile probation system.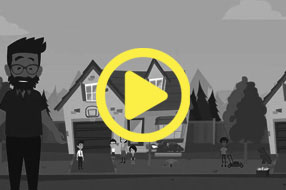 Pressley Ridge LifeSet
Side-by-side coaching and support to help young adults, ages 17-22, accomplish life goals.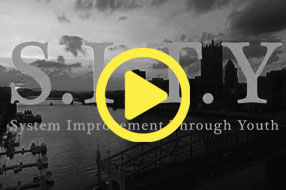 S.I.T.Y.
System Improvement Through Youth (S.I.T.Y.) is an advisory board of youth, ages 14-23, with previous DHS experience who help improve services.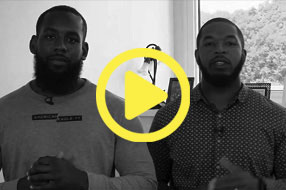 Educational Liaisons
High school and post-secondary education resources and support for youth with current or former experience in foster care at age 14-23.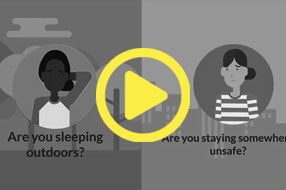 Allegheny Link Homeless Youth Resources
Housing and support services for TAY ages 18-26 who need emergency and/or more permanent housing.

Housing
Allegheny County Emergency Rental Assistance
Get help paying rent and utilities if you're struggling during the pandemic.
Emergency Broadband Benefit Program
Apply for discounts on broadband service and equipment.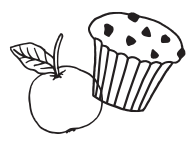 Food
Allegheny County Food Map
Free food distribution sites and delivery options by neighborhood.
Just Harvest
Get help applying for SNAP, Medicaid and TANF. Call (412) 431-8960 (option 3) or fill out this form.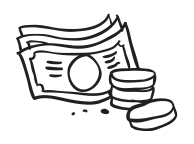 Financial
Get Your Refund
Tax filing to take advantage of CTC and EITC benefits and ensure you got your stimulus check if you're eligible.

Health Insurance
Pennie
Get help lowering your monthly health insurance payments and /or out-of-pocket expenses.